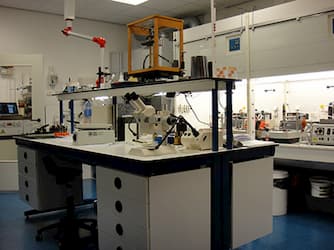 We get it right first time.
Why:
Correcting mistakes is too costly.
How:
We make sure we can do what you want.
We inform you of all we do.
We solve problems encountered together.
What do you have to do:
Fill in the Request Quote page and be as specific as possible.
Once we have received your input, you can expect from us:
Agreed prices.
Agreed deliverables.
Agreed strategies.